War in Ukraine has made Republic of Georgia wines rare for Bay Area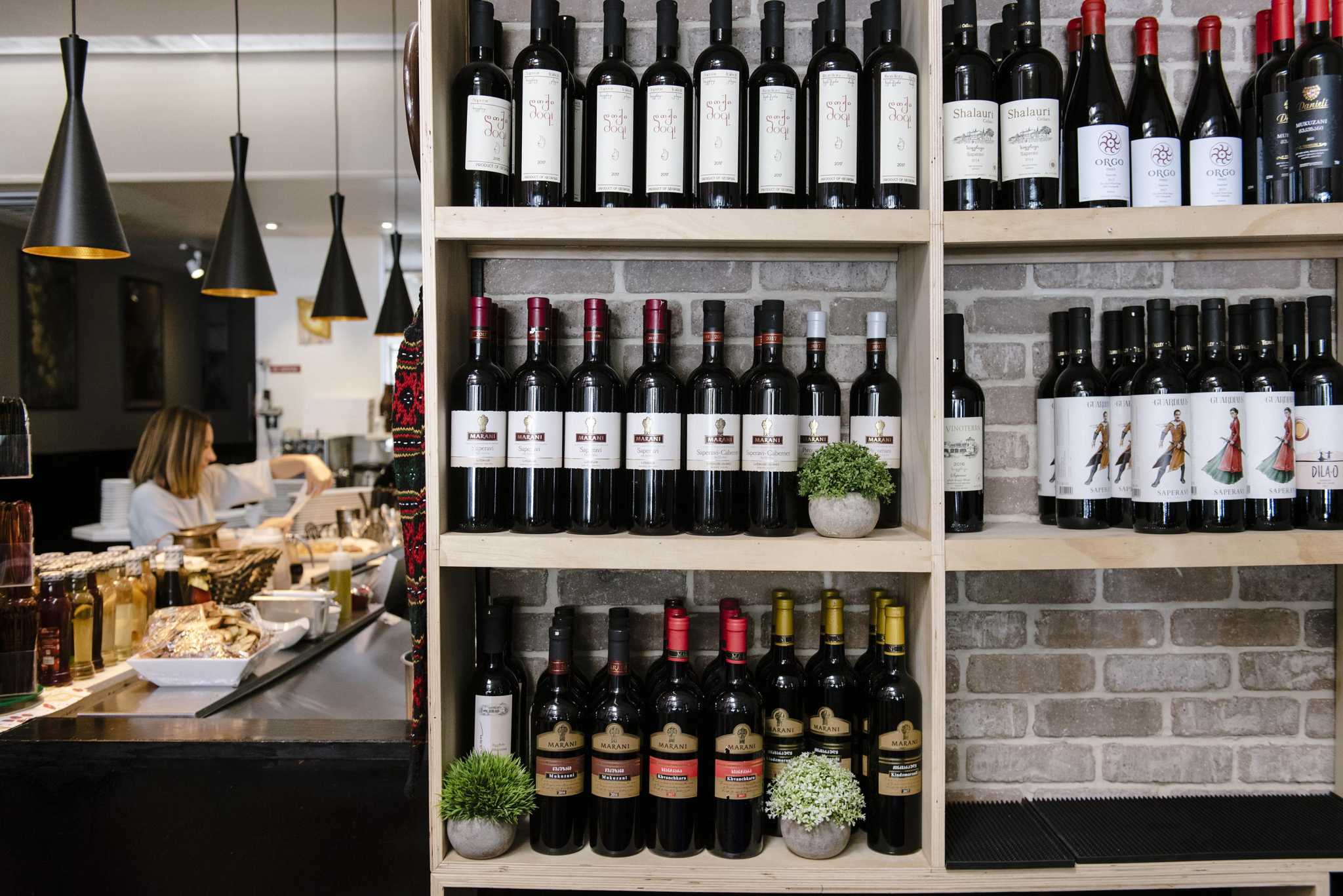 One of the most sought-after types of natural wine has been harder to find in Bay Area bars and restaurants lately due to a conflict thousands of miles away: the war in Ukraine.
Bottles from the Republic of Georgia have been extremely scarce in recent months, wine buyers report. These wines are a darling of the local wine scene, especially popular with natural wine enthusiasts, who appreciate the ancient, pre-industrial techniques employed by many small wineries across the country. Imports of Georgian wine into the United States increased by nearly 340% between 2012 and 2021, according to customs data from the Republic of Georgia, surpassing one million bottles last year.