Taste dozens of international wines at Houston's Iron Sommelier event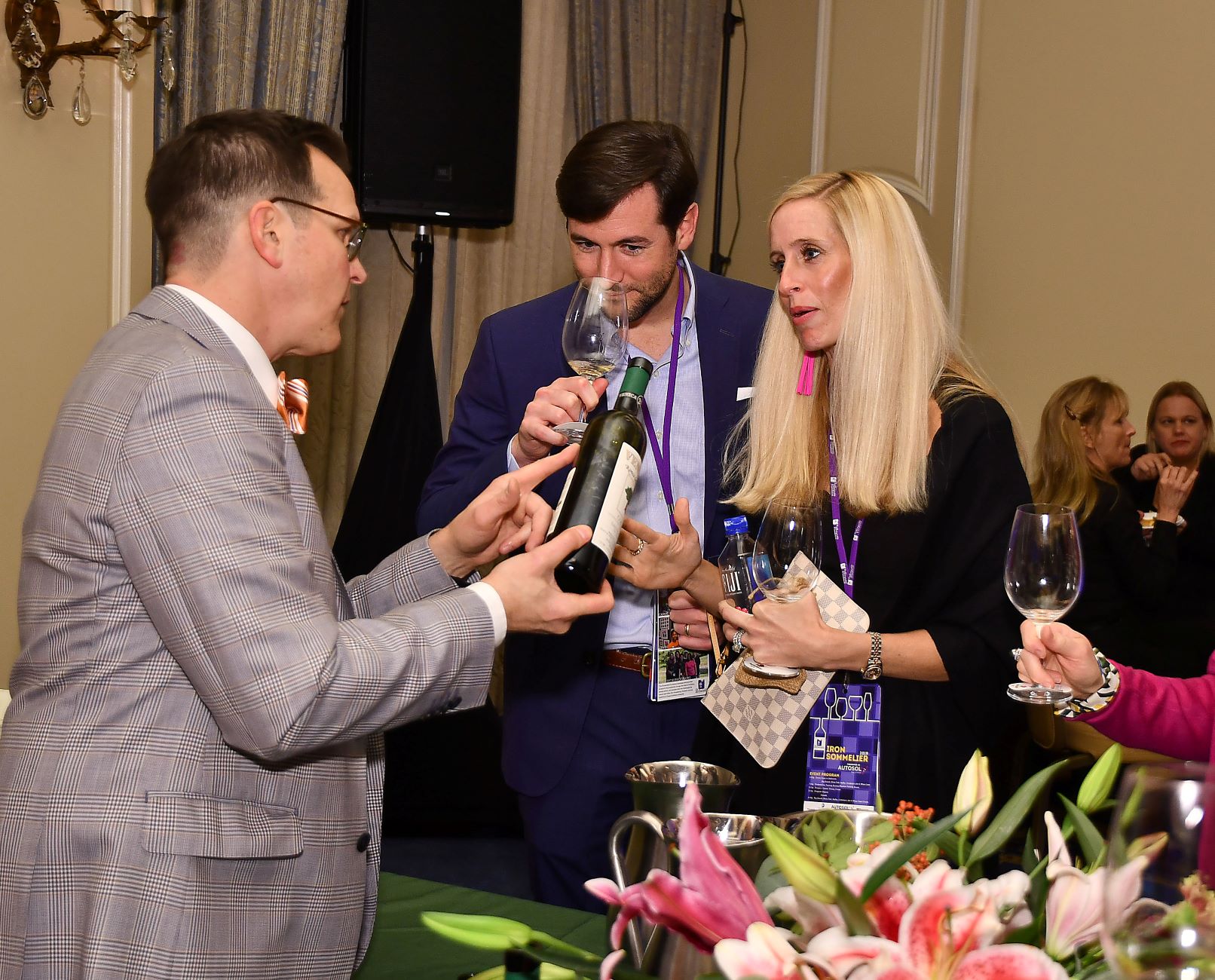 Houston-area residents can sip, relax, and raise money for a worthy cause at Iron Sommelier 2022.
The Periwinkle Foundation will host its 15th Annual Wine Tasting and Sommelier Competition at 6:30 p.m. Nov. 9 at the Post Oak Hotel in Houston. Funds raised help support arts and therapy programs for children battling life-threatening illnesses at Texas Children's Hospital.