Sonoma's Birdhorse Label Has a New Take on Chuggable Wines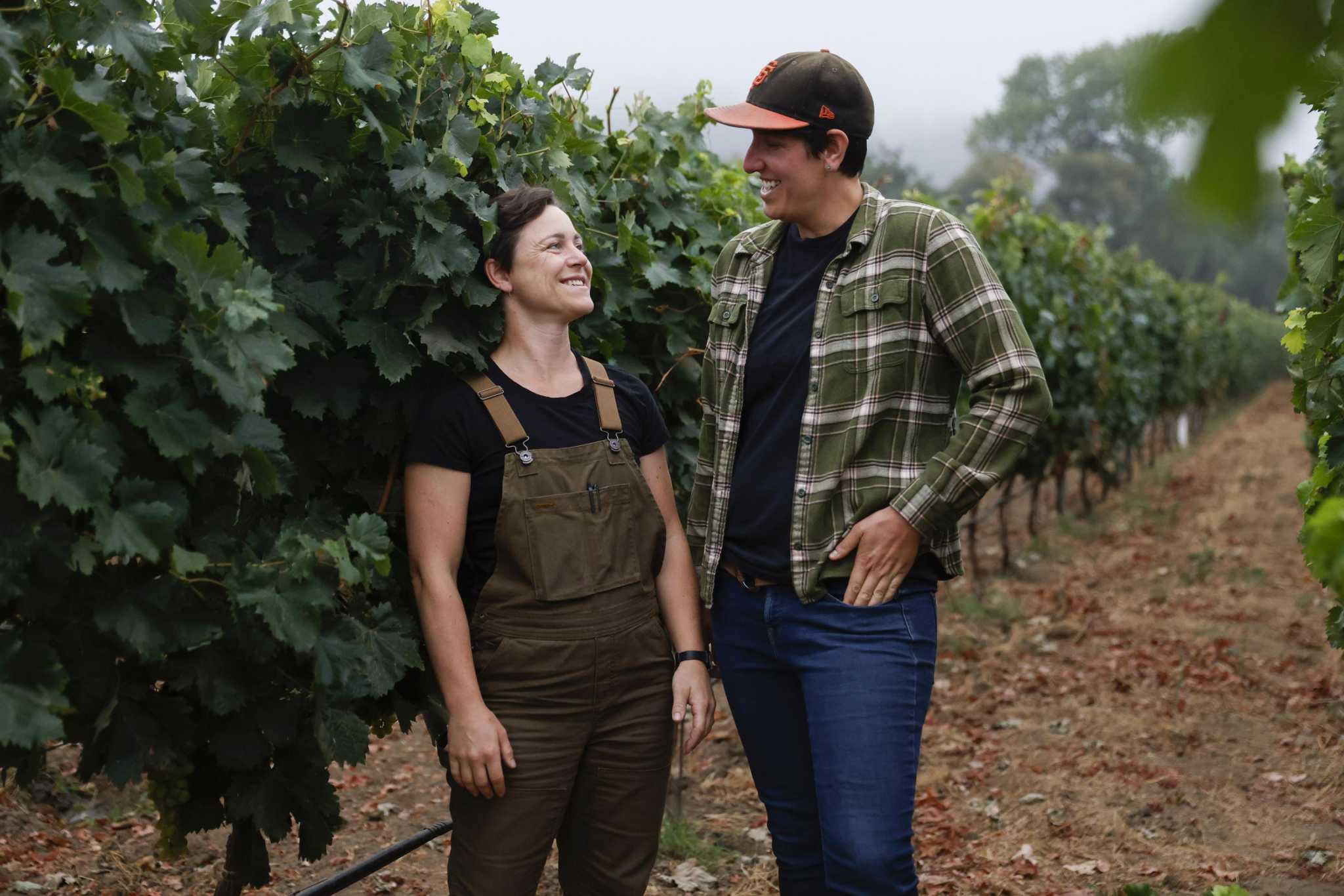 Bottles of Birdhorse, a new Sonoma County wine brand, feature brightly colored wax caps and labels with a sparse line drawing of two animals in profile. They look playful, not even serious, the kind of vessels one would expect to hold glou glou – the onomatopoeic term for the easy-drinking wines that are so all the rage right now.
But Birdhorse's wines are deviously complex, and not remotely glug glug. A Barbera from Amador County, which tastes of strawberries and licorice, has heart-rending acidity and gripping tannins. A Carignan from Mendocino County, reminiscent of mixed berry gummies, is textured and heavy.