Founder and CEO of American wine company WX Brands, Peter Byck, resigns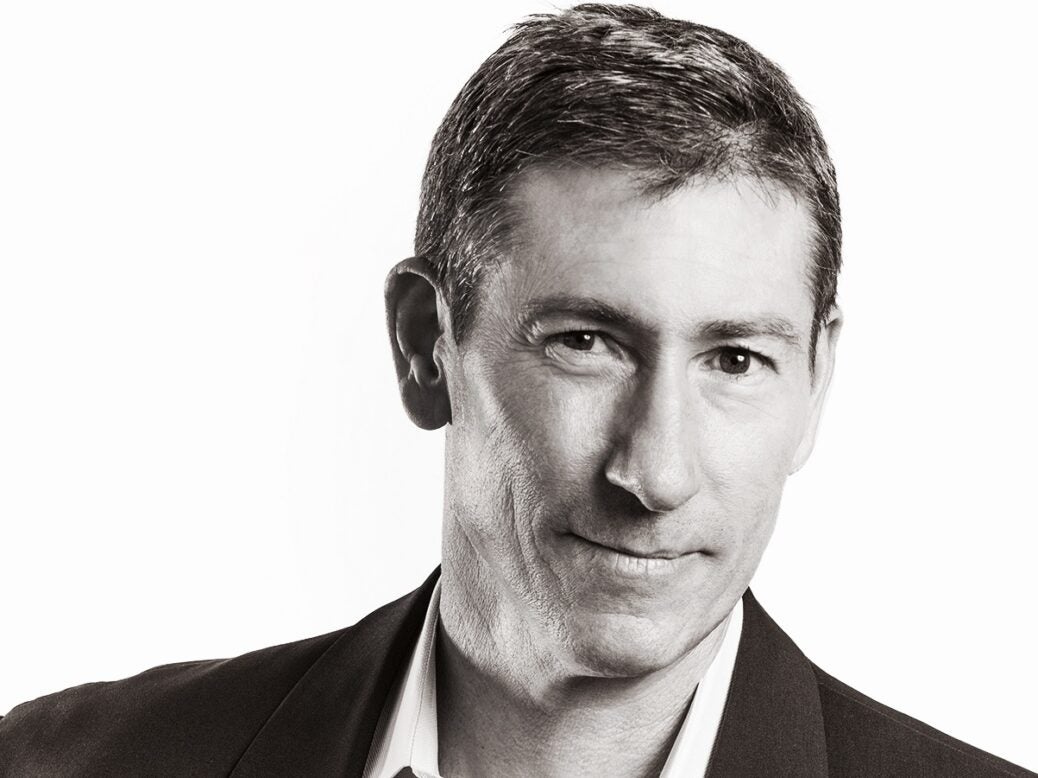 The founder and CEO of US wine company WX Brands has stepped down after 23 years.
Peter Byck founded the company, originally called Winery Exchange, in 1999. "This company started as an idea on a PowerPoint presentation at my house," he said. Today, WX sells 4 million cases of wine worldwide each year in 20 countries.
He will be replaced by COO Oliver Colvin, who has been with the company for 22 years. Colvin will officially become CEO on January 1. Byck described him as "a key contributor to the company's success", adding that he is "the right person to continue to drive WX's tremendous success".
Colvin served as COO and General Counsel for the past decade and was responsible for all operations including winemaking, sourcing, legal and compliance. Previously, he was Operations Manager, International Sales Manager and US Sales Manager. Before starting at Winery Exchange, he worked for Silicon Valley Bank.
In a statement, WX Brands said, "After 23 years at the helm of WX Brands, our incredible leader, Peter Byck, will transition from his role as CEO to a senior advisor role.
"Oliver's extensive experience in various roles at WX, from operations to sales, makes him the ideal candidate to take the reins of our next chapter. We are fortunate and grateful to have his guidance, knowledge and leadership for continue to build on and innovate on the extraordinary work our company has done over the past two decades.
WX Brands sells wines from 14 countries and develops exclusive brands for retailers. It has a winemaking and bottling facility in Sonoma, California.
Regular acquisitions have notably boosted its California portfolio, which includes Bread & Butter wines from Napa Valley, the Baileyana Wines portfolio from Novato and the Paso Robles Chronic Cellars brand.
Bread and Butter Wines launched a canned wine earlier this year after WX Brands' canned Chronic Cellars line.
Last July, the Argentinian Bemberg family acquired a majority stake in WX Brands. The deal made WX Brands a stablemate of Argentinian wine company Grupo Peñaflor, which Bemberg acquired in 2010. Peñaflor, owner of wine brands including Trapiche, also has a distribution and production deal for Diageo spirits. in Argentina.